Our story
We're building the leading platform for chat AI. We started with a proprietary dataset of billions of chat messages, and with compute of over $16 million, we train uniquely engaging language models.
User-Bot Messages
4B
We collected a proprietary dataset of over 4 billion user-bot messages.
Language Models
$16M
Compute of +$16 million. We train language models optimized for entertainment.
Now millions of people routinely chat on our platform. We obsessively optimize our language models, continually making them more entertaining than ever before.
Careers at Chai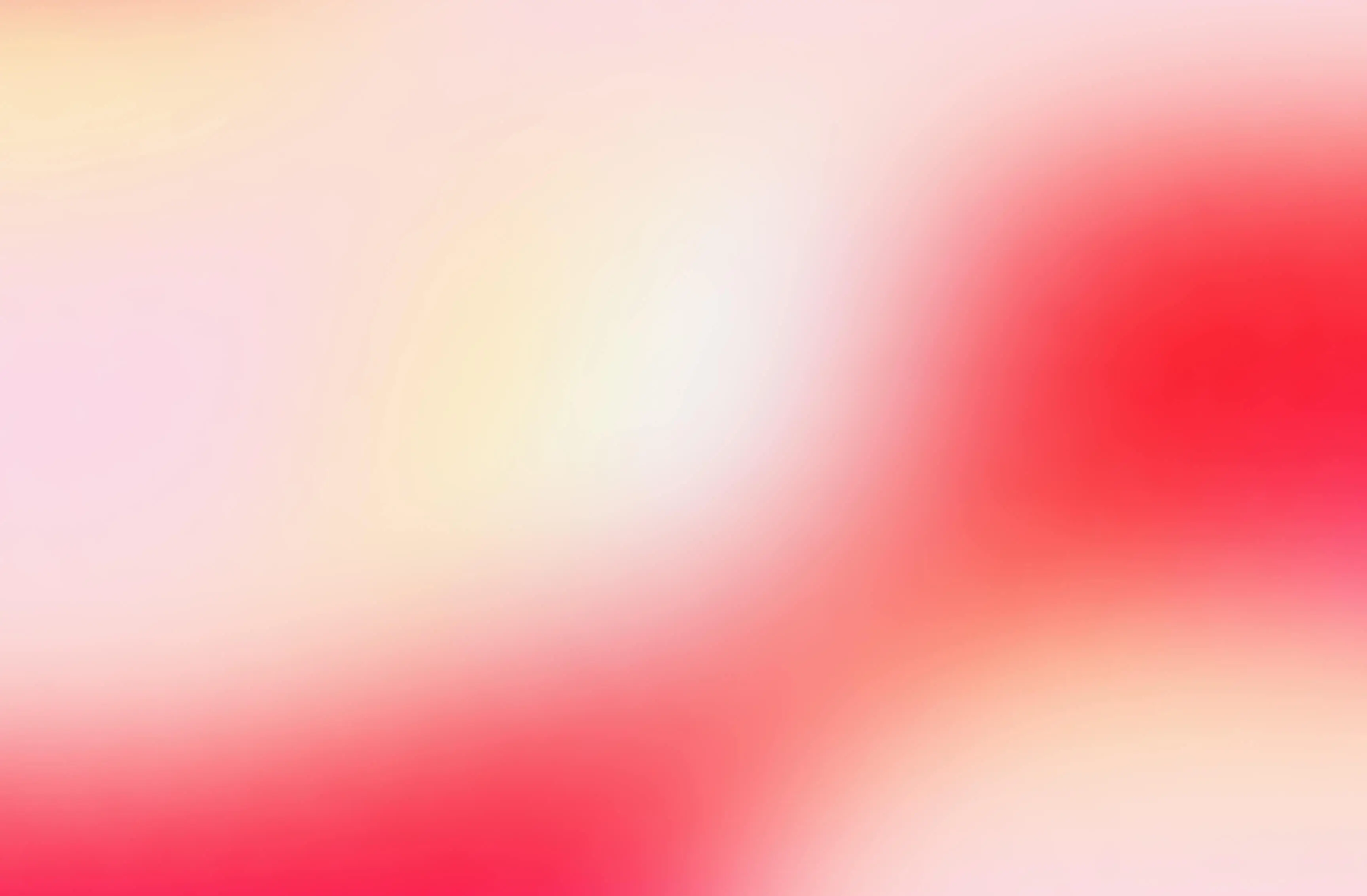 Discover chat AIs from around the globe, and speak with them to discover their capabilities.
Download the app